INCLUDE JEWS IN YOUR ACTIVISM !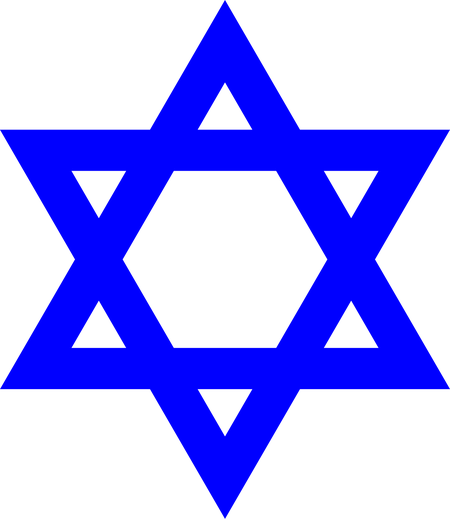 Jews are often ignored in many people's activism. While the reasons for this may vary, Jews still experience struggles everyday and are left to fight them on their own. And as an Israeli Jew, this is so frustrating. So I made this carrd to provide you with resources that will help include to Jews in your activism!
( I WANT TO SIGN SOME PETITIONS )
keep in mind to NOT donate to change.org! they keep all of the profits rather than giving it to the people that deserve it.
for more petitions to be added, please email: [email protected] // include 'petition' in your subject.
( I WANT TO DO MORE TO HELP )
some instagram accounts to follow:
( I WANT TO IMMERSE MYSELF IN MORE JEWISH MEDIA )
movies | jojo rabbit. gentleman's agreement. denial. schindler's list. crossing delancey. borat 1 & 2
tv show | unorthodox. shtisel. the marvelous mrs maisel. the goldbergs. difficult people
music | idan raichel. billy joel. simon & garfunkel. p!nk. adam levine. george gershwin. neil diamond
literature | yehuda amichai. franz kafka. etgar keret. amos oz. savyon lebrecht. cynthia freeman
science | vera rubin. dennis sciama. albert einstein. lise meitner. otto loewi. arthur ashkin.
( questions, comments, concerns )
if you would like me to add anything, please email: [email protected]
include what it is that you want me to add in the subject. for example, if you want me to add a petition, include 'petition' in the email subject and so on.

you can also feel free to email me with questions, comments, etc. i will try to answer your email to the best of my ability. if i feel that i cannot answer it well enough, i will provide you with resources that will do the job better than me - don't take it personally.

all disrespectful or antisemitic emails will be deleted and ignored.